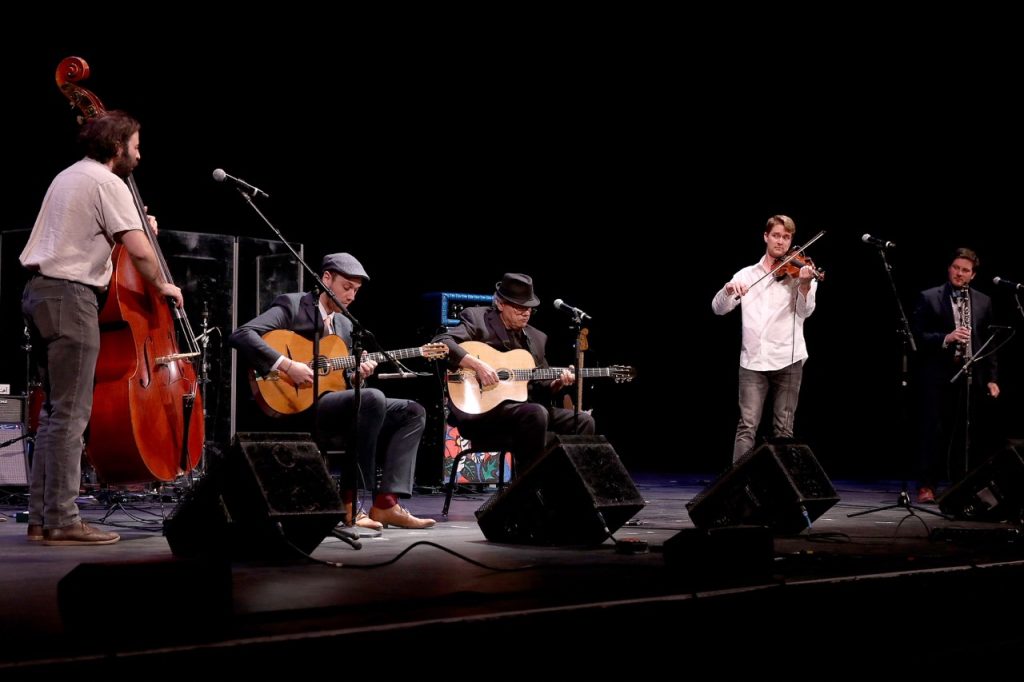 The only purpose of the Capital Region Thomas Edison Music Awards Show and the Hall of Fame is to shine a light on the incredible talent of the local music scene – past and present. Hundreds of individuals, groups and companies working in the artistic, technical, managerial, media and support areas of the Capital Region music industry are nominated every year. The Eddies are a part of Proctors Collaborative.

Beginnings
Prior to the inaugural Eddies Music Awards ceremony, two Capital Records Live! events were staged at Proctors featuring a number of local acts celebrating the Beatles at one and the music of 1969 at the other. Those concerts informed the decision to launch the Eddies, which were announced by Jim Murphy and Sal Prizio in 2018. The first Eddies Music Awards show was staged in April 2019 at Proctors in Schenectady with 1,250 people in attendance. The first class of the Eddies Music Hall of Fame was announced at the same time.

During the pandemic, two annual Eddies Music Awards shows were held at Universal Preservation Hall (UPH); one was broadcast and one had a limited audience in attendance due to COVID safety protocols. The fourth annual Eddies Music Awards Show marked the return to Proctors in late April 2022.
Eddies Music Hall of Fame
The Eddies Hall of Fame is a physical space at UPH in Saratoga Springs, also part of the Proctors Collaborative, where plaques and videos about each recipient are displayed. A Hall of Fame induction ceremony is held each year at UPH with musical performances celebrating the nominees.

As of 2023, 32 individuals and bands were inducted into the HOF.

Transitions
Murphy and Prizio were co-producers of both the HOF and Eddies Music Awards celebrations through the first two years. Murphy is currently a producer.

In December 2022, the Eddies Music Awards Advisory Council was created to cultivate input and decision-making among members of the regional music community.
The Eddies Music Hall of Fame ceremony will be followed by the Eddies Music Award Show at Proctors Sunday, April 30, 2023. About 200 nominees will be acknowledged in roughly 35 categories.