Eddies Music Hall of Fame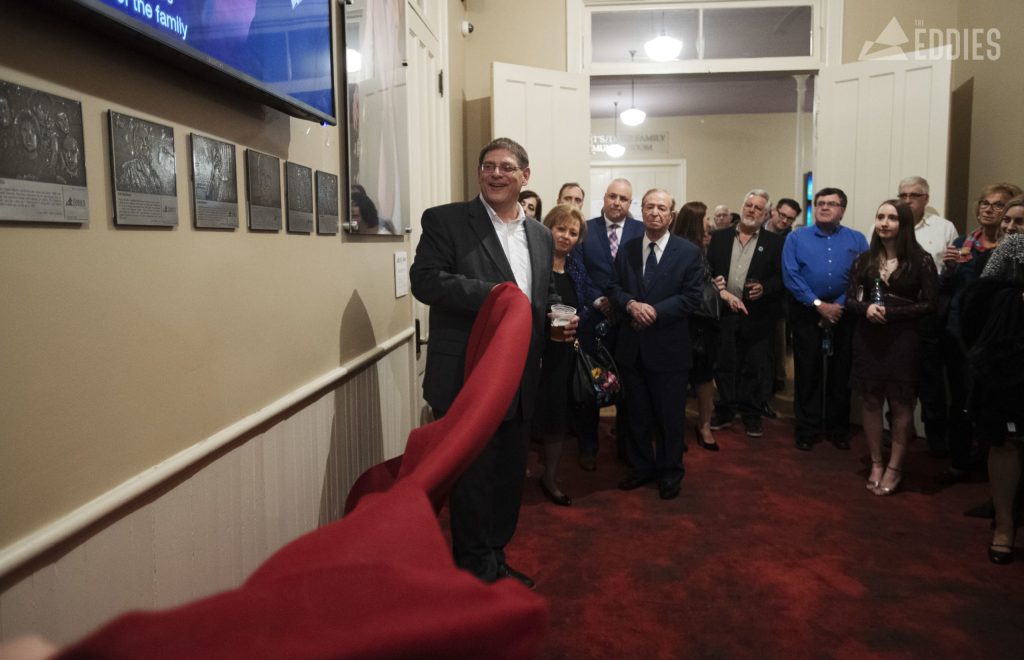 BIOS: 2023 Hall of Fame Class
BIOS: 2022 Hall of Fame Class
BIOS: 2021 Hall of Fame Class
BIOS: 2020 Hall of Fame Class
BIOS: 2019 Hall of Fame Class
The Capital Region Thomas Edison Music Hall of Fame honors local individuals who have made outstanding contributions to, or significant impact on the evolution, development, and perpetuation of the music industry. These contributions can be national, regional, or local.
ELIGIBILITY. Nominees must have been born in New York's Capital Region and / or have lived here and / or worked here professionally in the Capital Region during their lifetime. As a general rule, nominees must have been active in the music industry for a minimum of 20 years at the time of their induction but exceptions are made in the case of a candidate's premature death or due to outstanding service or special circumstances. Recipients can be performers or non-performers – see below.
PERFORMERS. Instrumental and / or vocal. Individuals or bands/groups/ensembles.
NON-PERFORMERS. Songwriters, producers, conductors, engineers, disc jockeys, record company executives, journalists, promoters, and other industry professionals who have had a major influence on music. In addition: Business, organization and institutional leaders, philanthropists, venue operators, and others who has made it possible for us to listen to the music that we love.
DISPLAY. The permanent location of the Capital Region Thomas Edison Music Hall of Fame is at Universal Preservation Hall in Saratoga Springs. A plaque honoring each nominee is on display there and videos celebrating each inductee's story rotate on a screen there.