'23 Eddies Hall of Fame ceremony performers named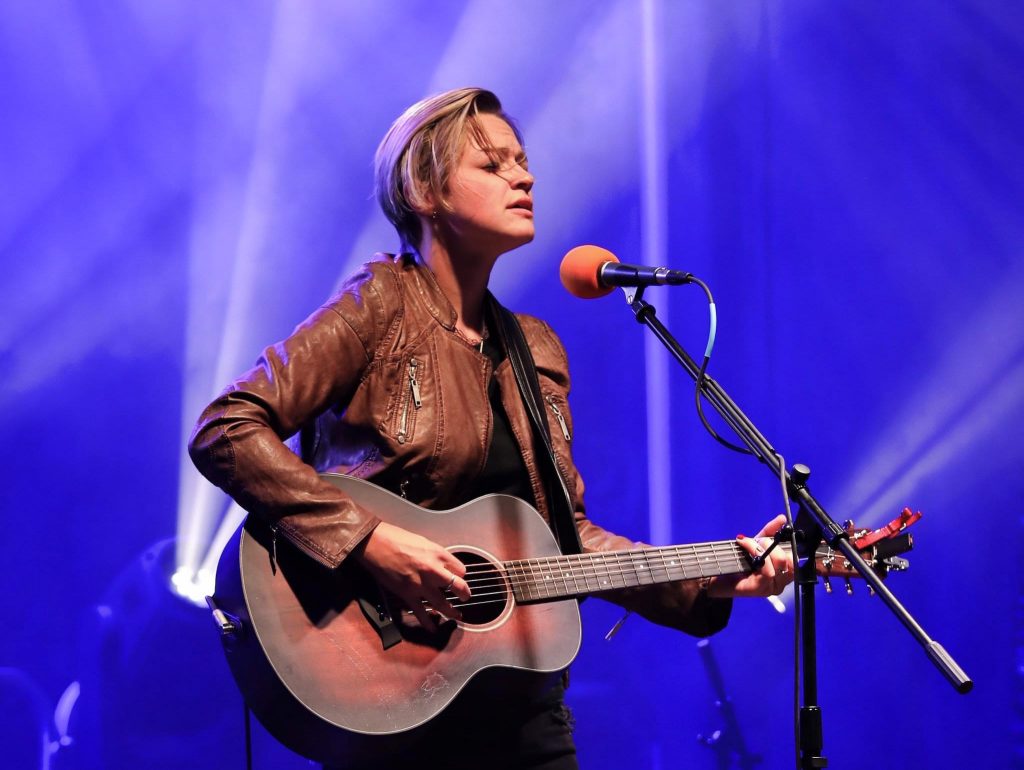 SARATOGA SPRINGS – The performance line-up for the fifth annual Capital Region Thomas Edison Music Hall of Fame Induction Ceremony on Monday, March 27 at Universal Preservation Hall has been announced.
The Eddies previously announced five music artists – Mike Campese, Felicia Collins, George Frayne, Smokey Greene and John Tichy – as well as photographer Martin Benjamin, educator Sister Mary Anne Nelson, CSJ and radio host and folk musician Wanda Fischer, are being inducted during the ceremony.
Performing at the Eddies Music Hall of Fame ceremony: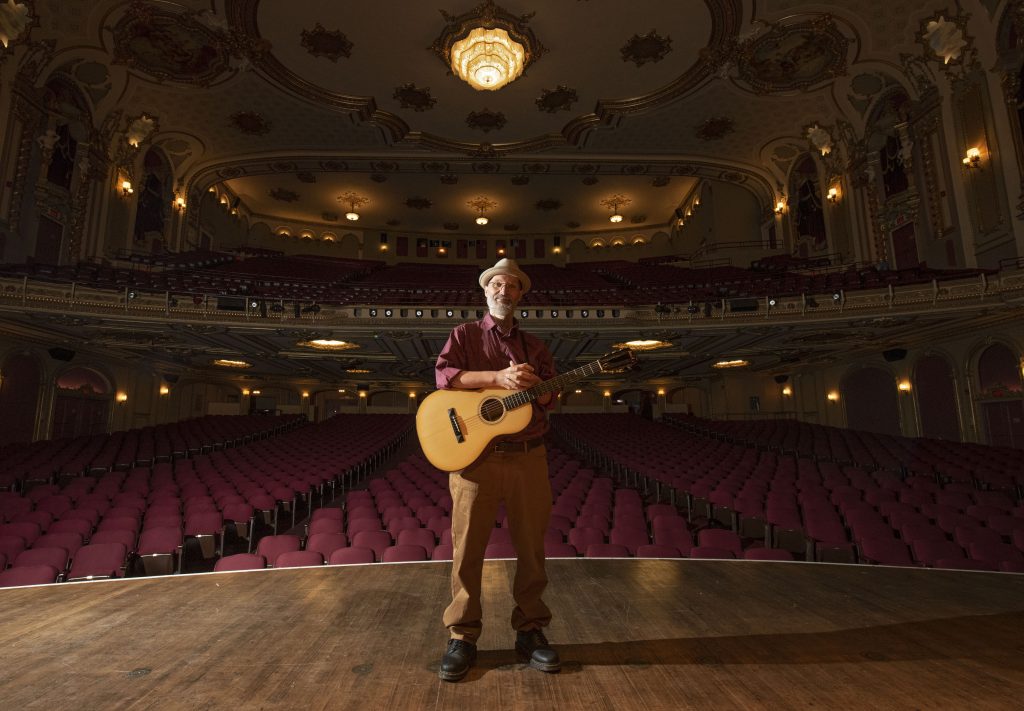 Michael Eck of Albany is performing a song representing Fischer's folk career. He has led many musical lives—performing songwriter; roots scholar; multi-instrumentalist working with Aimee Mann, Pete Seeger, Patti Smith and 10,000 Maniacs; serial band member, from the punk of The Plague to the folk of Ramblin Jug Stompers and Lost Radio Rounders; nationally recognized cultural critic and guitar brand editor; concert/radio/album producer; Caffe Lena board member; publicist; painter; bouncer; roadie; record store clerk and more. He was inducted into the Eddies Music Hall of Fame in 2022.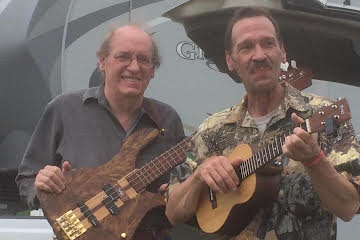 Arlin Greene and Scott Greene, siblings, are performing music representing their father, inductee Smokey Greene. Both got their start playing bluegrass festivals around the Northeast with their dad. Since then, Arlin Greene has played pop, rock and jazz music in East Africa, and folk, rock, country and bluegrass music across the U.S. and Canada. Arlin has worked in bands with such notables as Bill Keith, Dan Tyminski and James "D Train" Williams and has recorded with several artists. He is now the bass player with The McKrells, The Trophy Husbands and the Greene Brothers. Scott Greene has played country, bluegrass, rock and pop music with many local bands including Johnny and the Triumphs, Chip and Chan and Stony Creek. He has toured the country playing bluegrass with Burnt Toast and multi-GrammyTM winner Dan Tyminski.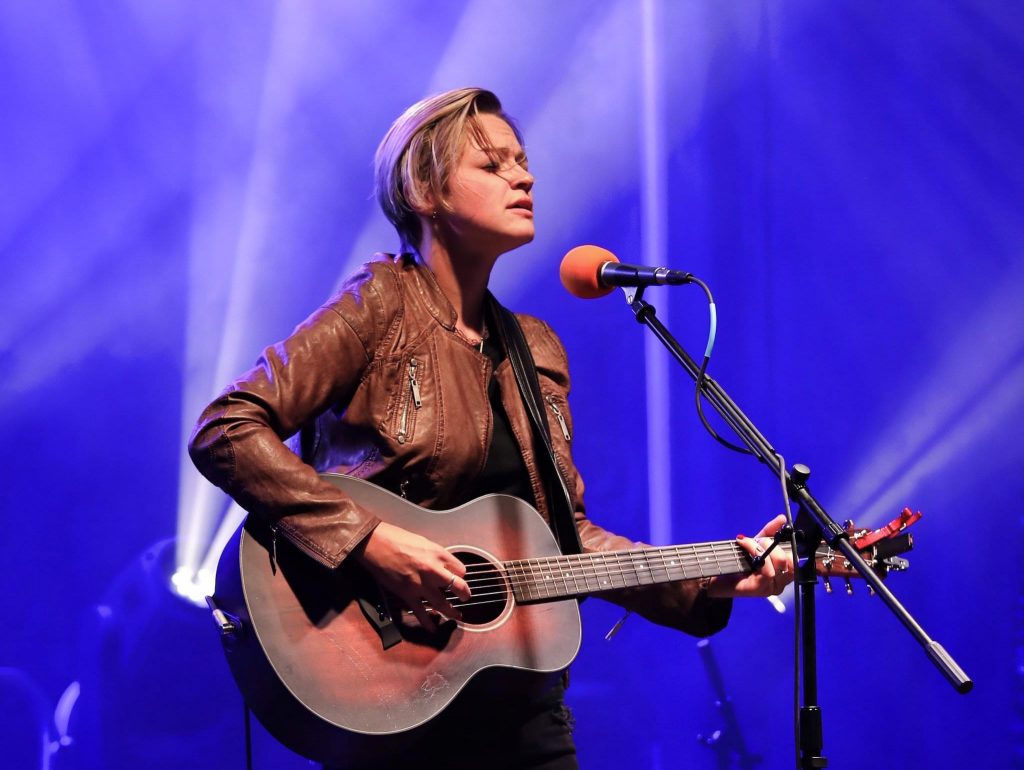 Margo Macero will perform twice, playing music representing Campese and Collins. The vocalist/guitarist is a country and rock artist from the Glens Falls region. Active as a performing artist since age 12, she attended Berklee College of Music in Boston. She has performed for judges on ABC's "American Idol" and NBC's "The Voice" and has worked in the film industry with James Franco, Pete Davidson, Jon Bernthal, Timothy Whidbee and others. Joining her on stage at the Hall of Fame ceremony will be Dave Goldenberg (drums), Jeff Madden (second guitar, harmonies) and Martina Louise (bass, harmonies).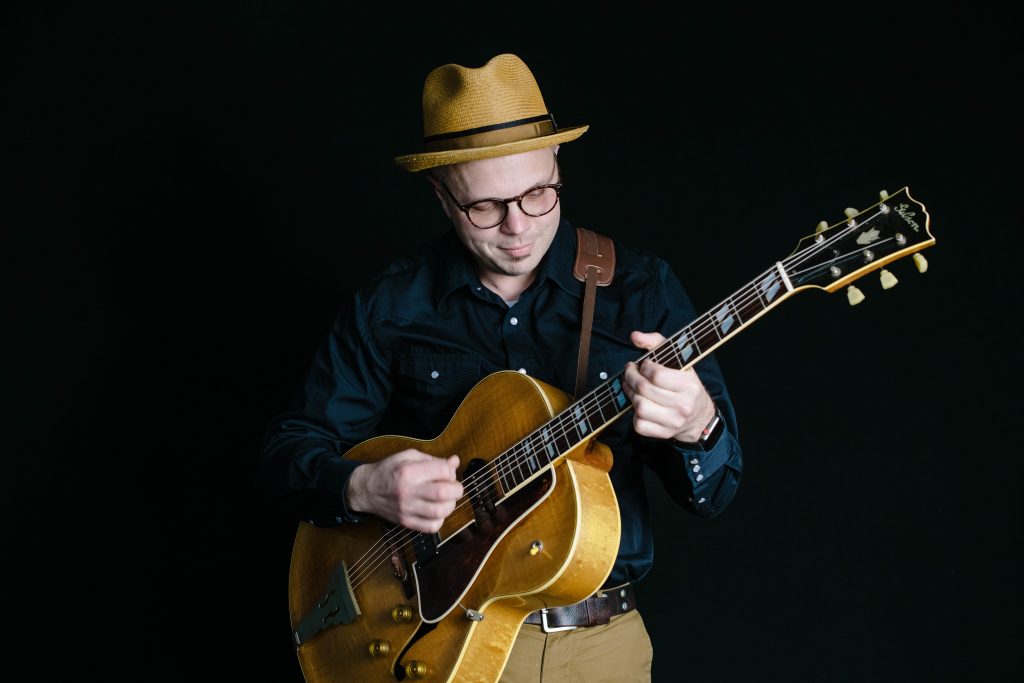 Graham Tichy will perform a medley of two songs–one each representing George Frayne's and his dad John Tichy's career in Commander Cody and His Lost Planet Airman – with band members Mike Kelley, Don Young and Chris Osborn. An accomplished multi-instrumentalist, songwriter and guitar instructor for over two decades, Tichy has been active with regional artists Doc Scanlon's Rhythm Boys, the Lustre Kings, Johnny Rabb, Reggie's Red Hot Feetwarmers and Rocky Velvet, as well as national acts including Los Straitjackets, Commander Cody and his Lost Planet Airmen and two Rock & Roll Hall of Fame inductees, The Coasters and Wanda Jackson. He currently leads a diverse range of musical projects around the U.S. and Europe including GOONS! (1960s garage/soul/punk), The Swingin' Palms (Hawaiian) and Beachcombers (early 1960s surf).
The 2023 Eddies HOF is made possible by the generous support of Deborah and Dexter Senft and media partners WEXT Radio and 102.7 WEQX – The Real Alternative.
The Eddies Music Hall of Fame and UPH are part of Proctors Collaborative.